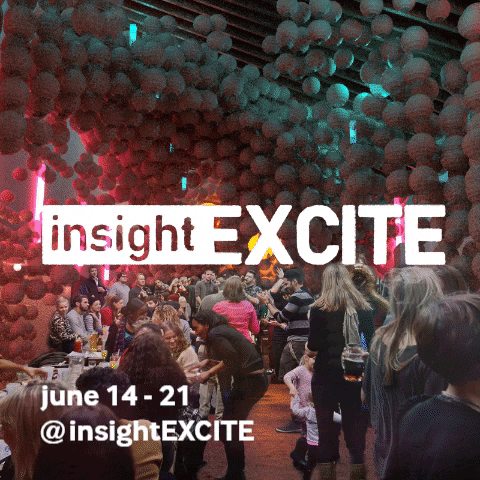 a first-of-its-kind
event series
INSIDE AN IMMERSIVE INSTALLATION
20% of ticket revenue goes to the artists.
20% cover some of the operating costs.
60% to the local Los Angeles charity of the featured artists' choice.
a different genre experience each night
experimental and academic multimedia shows
other-worldly meditative journeys
interactive engagement for

all ages.
​
a new featured local Los Angeles charity EVERY NIGHT
holistic & progressive hemp-based goods
CURATED EVENINGS BY

TATE TUCKER MOTHICA RY X

SOMME MORGAN SORNE SLUGS LIVINGMORE HOTT MT RYTHMS OF VISION (KASSIA MEADOR + FARMER DAVE)

DOMINO ACKERMAN (SOLO SET) MARIE NYX

SARAH TUDZIN IRESS MACK

KILLS BIRDS NIGHT TALKS JONAH VII SUPERBLOOM

CHEEKFACE &

more!
oh right... did we mention the entire event is
the lanterns are paper and aluminum.
the string and wood is biodegradable.
the screws and washers are steel.
We at insightEXCITE are committed to flipping the script on both IMMERSIVE ART and CONCERT SERIES. A huge part of that for us is making sure the event series supports local organizations who strive to make a positive impact on Los Angeles and beyond. As each featured artist chooses, we will share each non-profit organization here. thanks for all your support.
insightEXCITE isn't your normal anything. You'll get to hear new sounds, meet new people, taste new foods, drink new drinks, learn new things, and walk into a space that makes you think, "Woah I didn't know a space could look like this. Cool."
​
At Studio JOJ we saw some things that could be done better. Concerts don't usually expose people to many new genres. Event series don't usually benefit their local communities. Creative people don't usually get an opportunity to connect en-masse. Social gatherings don't usually promote organic and hemp-based goods. And immersive art and experimental architecture don't usually encourage the use of sustainable and recyclable materials.
​
So we thought we'd try all of that at once.
​
Concerts, screenings, sound baths, dance, cbd, and charity. A 100% recyclable event. Friends, strangers, inspirations, enigmas, journeys, and discoveries.
​
We sincerely hope you enjoy insightEXCITE as much as we enjoyed making it for you.
​
xo
the insightEXCITE team.